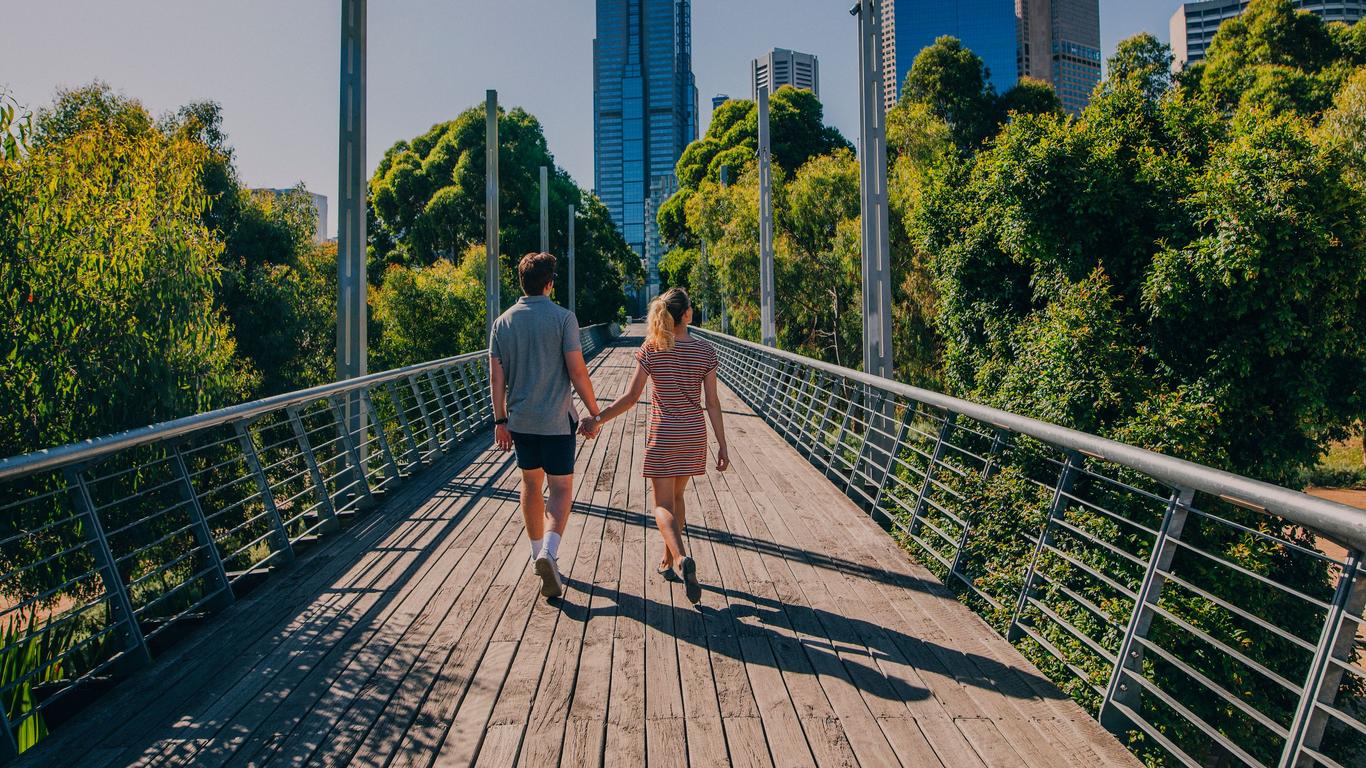 Find info about flight duration, direct flights, and airports for your flight from Hartford to Melbourne Avalon Airport
| | | |
| --- | --- | --- |
| Fastest flight time | 42h 10m | The fastest flight from Hartford to Melbourne Avalon Airport takes 42h 10m |
| Direct flights | None | There are no direct flights from Hartford to Melbourne Avalon Airport. Popular non-direct route for this connection is Hartford Bradley Intl Airport - Melbourne Avalon Airport. |
---
How do I get Price Alerts for flights from Hartford to Melbourne Avalon Airport?

You can take advantage of momondo's Price Alerts by first searching for your flights to Hartford from Melbourne Avalon Airport. Flight offers will be shown to you in real-time. From there you can create a Price Alert by using our on-site widget.

How can I save money on flights from Hartford to Melbourne Avalon Airport with momondo?

With "Price Forecast", learn how soon you should book your flight in advance. Down to the day of week and time of day, our information can inform you on the ideal time to book to save on your travel. Our "Price Calendar" shows you at a quick glance when to book your travel for lower rates. By setting "Price Alerts" you can monitor changes in price and target the ideal time to book. Search for your trip destination by budget amount via our "Explore" feature. Whether you're looking for ideas for your next travel adventure or cost-cutting tips, our "Discover" content is a great place to start.

How does momondo find its flight prices?

momondo shows deals across 700+ competitors all at once. momondo is active in 30 international markets, so you can have access to a wide range of options from airlines and OTAs alike.
---
Flexible with your destination? Broaden your search and find flights similar to your Hartford to Melbourne Avalon Airport route
---